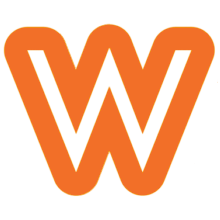 Woowmotors offers a wide range of classic cars and rare cars. We only choose and approve cars with great potential and quality to be displayed!
OFFER TOO LOW
If your offer is below the reserved price, you can make another higher offer if you wish.
OFFER ACCEPTED
The seller is satisfied with the offer!
DEAL!
We will assist in each step from agreeing to the terms of the deal until your car is delivered
INTERNATIONAL
Woowmotors manages international shipping and customs worldwide
NATIONAL
Woowmotors helps you organize inland transport.
Storage available in Switzerland only.
Woowmotors chose Cash Sentinel to provide a secure payment system. The funds will be released to the seller only once the keys are in your hands. Woowmotors commissions are as low as 6% tax included.
Congratulation! You now own your new special car, it is now time to take it for a spin!