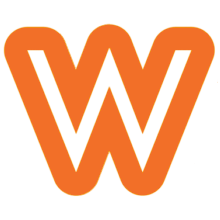 Location
Registration
Paint
Repainted with original color
Description
Ready to drive
More about
The 1952 Bentley MK6 is an elegant and luxurious car that is known for its timeless design and exceptional performance. This classic car features a sleek body with smooth, flowing lines and a distinctive grille that gives it an air of sophistication and refinement. Under the hood, it is powered by a powerful and reliable engine that delivers smooth acceleration and impressive speed. The interior of the car is spacious and comfortable, with plush seats and ample legroom, making it the perfect choice for long drives or weekend getaways. Overall, the 1952 Bentley MK6 is a stunning example of classic British engineering and a true classic car enthusiast's dream.
Photo gallery
Simple Fees
---
for the seller.
for the buyer.
No setup, monthly, or hidden fees
Pay only when your vehicle is successfully sold
No double fees inflating prices
All offers are precalculated with WoowMotors fees with a minimum of 1,000€ and cannot exceed 10,000€.