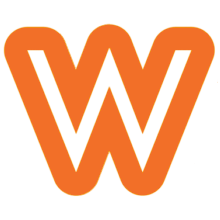 VEHICLE SOLD OR NOT AVAILABLE
Estimated : 
€18 000
 - 
€25 000
Location
Registration
Paint
Repainted with original color
Description
Matching numbers 32777 genuine KLMS stored c45 years before original restoration. Very Rare long boot model and very special Many concourse and show wins to its name
More about
The 1961 Citroen 2CV4 Crinkle Bonnet is a charming and iconic French-made car with a distinct appearance. Its rounded shape, small size, and quirky features make it an instantly recognizable classic car that appeals to many collectors and enthusiasts. The "Crinkle Bonnet" model refers to the distinctive, crinkled metal design on the hood that adds to the car's character. This particular model has a 4-cylinder engine and a manual transmission, making it a fun and enjoyable drive. Despite its simple design, the 2CV4 is known for its reliability and durability, making it a beloved classic that continues to put a smile on the faces of those who drive it.
Photo gallery
Simple Fees
---
for the seller.
for the buyer.
No setup, monthly, or hidden fees
Pay only when your vehicle is successfully sold
No double fees inflating prices
All offers are precalculated with WoowMotors fees with a minimum of 1,000€ and cannot exceed 10,000€.