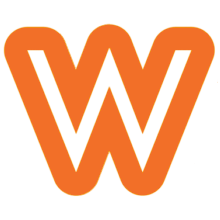 VEHICLE SOLD OR NOT AVAILABLE
Estimated : 
€30 000
 - 
€45 000
Location
Registration
Paint
Repainted with original color
Description
Fiat 1200 Cabriolet Production: 04/10/1962 Colour: Red Engine: 1200cc. 38 kw. 52 hp Mileage: 35671 Km - Touring Body - Unrestored "daily driver" condition - Full functional - Registred in Belgium
Photo gallery
Simple Fees
---
for the seller.
for the buyer.
No setup, monthly, or hidden fees
Pay only when your vehicle is successfully sold
No double fees inflating prices
All offers are precalculated with WoowMotors fees with a minimum of 1,000€ and cannot exceed 10,000€.