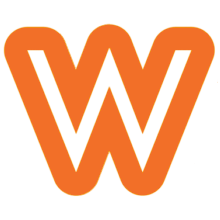 Location
Registration
Description
911 2l de avril 1965 une des 1000 première 911. Moteur, bloc alu avec ailettes, non Matching, entièrement restaurée en état d'origine, sauf carbu weber et au lieu des solex. Véhicule à 1000km depuis restauration totale. Panneaux de portes et moquettes pas misent en place afin de voir l'état de la caisse. Portes et capots sont ceux d'origine.
More about
The 1965 Porsche 911 is a classic sports car with a sleek and stylish design. It features a rear-mounted, air-cooled flat-six engine, producing up to 130 horsepower and giving the car impressive acceleration capabilities. The body of the 911 is distinctive, with its long hood, sloping roofline, and iconic round headlights. The interior is basic but functional, with comfortable bucket seats and a simple dashboard layout. This car is highly sought-after by collectors and enthusiasts for its superb handling, attractive design, and status as the first model of the highly successful 911 line.
Photo gallery
Simple Fees
---
for the seller.
for the buyer.
No setup, monthly, or hidden fees
Pay only when your vehicle is successfully sold
No double fees inflating prices
All offers are precalculated with WoowMotors fees with a minimum of 1,000€ and cannot exceed 10,000€.