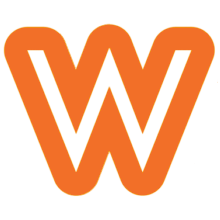 VEHICLE SOLD OR NOT AVAILABLE
Estimated : 
€22 000
 - 
€26 000
Location
Registration
Paint
Repainted with original color
Description
LANCIA FULVIA 1 1966 - passeport technique historique FFSA de 1300 HF - carburateurs solex 35 neufs - arbre à cames g2 - faisceau électrique refait - divers pièces de sécurité ont été remplacées rotules , durites , flexible - factures disponibles - vitrage latéral et arrière macrolon - amortisseurs Koni - échappement Inox - sièges baquets neuf non fia , harnais - éligible sur Tour auto Optic 2000 , tour de corse entre autres en vhc ou vhrs . - carte grise de collection française - contrôle technique sera fait pour son futur propriétaire
Photo gallery
Simple Fees
---
for the seller.
for the buyer.
No setup, monthly, or hidden fees
Pay only when your vehicle is successfully sold
No double fees inflating prices
All offers are precalculated with WoowMotors fees with a minimum of 1,000€ and cannot exceed 10,000€.