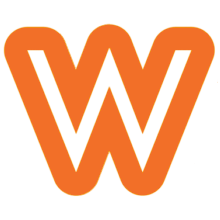 VEHICLE SOLD OR NOT AVAILABLE
Estimated : 
€600 000
 - 
€700 000
Location
Registration
Description
Ferrari 330 GTC, historique connu. Certificat d'authentification Ferrari Classic Matching Numbers Dossier complet de la voiture
More about
The 1968 Ferrari 330 GTC is a stunning two-seater sports car that exudes elegance and performance. It features a sleek design with smooth curves and aerodynamic lines, complete with a long hood and a low, wide stance that gives it a powerful presence on the road. The body is made of lightweight aluminum and the car sits on a sturdy steel chassis. Its interior is equally impressive, with leather seats, chrome accents, and an array of gauges and controls that enhance the driving experience. Under the hood, the 330 GTC boasts a powerful 4.0-liter V12 engine that delivers a top speed of over 150 mph and accelerates from 0 to 60 mph in just over five seconds. This impressive performance is matched by responsive handling and a smooth ride, making the 1968 Ferrari 330 GTC a legendary sports car that enthusiasts continue to admire and covet to this day.
Photo gallery
Simple Fees
---
for the seller.
for the buyer.
No setup, monthly, or hidden fees
Pay only when your vehicle is successfully sold
No double fees inflating prices
All offers are precalculated with WoowMotors fees with a minimum of 1,000€ and cannot exceed 10,000€.