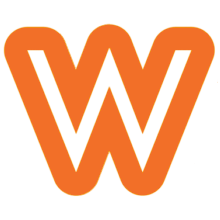 VEHICLE SOLD OR NOT AVAILABLE
Estimated : 
€250 000
 - 
€290 000
Location
Registration
Paint
Repainted with different color
History and strong points
This car was used as safety car in Formula 2 in Italy.
Description
This Ghibli is maching engine and chassis and is still in its original condition. The original colour is ORO but has been changed to blue. The interior is still original and matching (Pelle bicolore : Marrone & Bianca) and is still delivered with its original leather bag.
Photo gallery
Simple Fees
---
for the seller.
for the buyer.
No setup, monthly, or hidden fees
Pay only when your vehicle is successfully sold
No double fees inflating prices
All offers are precalculated with WoowMotors fees with a minimum of 1,000€ and cannot exceed 10,000€.