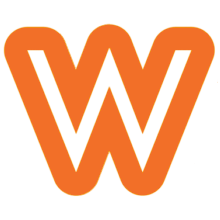 Location
Registration
Description
Ready to drive - Original
More about
The 1973 Jaguar E Type is a classic sports car that is renowned for its sleek, aerodynamic design and powerful performance. It features a long, low-slung body with a curved hood, sloping fenders, and elegant lines that exude pure sophistication. The car is powered by a 5.3-liter V12 engine that provides plenty of power and torque, allowing it to accelerate to impressive speeds with ease. The interior of the car is equally luxurious, with plush leather seats, wood trim accents, and a classic, yet modern dashboard. Overall, the 1973 Jaguar E Type is a timeless classic that combines the best of modern engineering and classic style.
Photo gallery
Offers

Simple Fees
---
for the seller.
for the buyer.
No setup, monthly, or hidden fees
Pay only when your vehicle is successfully sold
No double fees inflating prices
All offers are precalculated with WoowMotors fees with a minimum of 1,000€ and cannot exceed 10,000€.