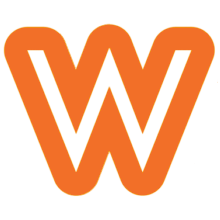 VEHICLE SOLD OR NOT AVAILABLE
Estimated : 
€100 000
 - 
€125 000
Location
Registration
Paint
Repainted with original color
Description
Porsche 911 2,4 E Concour Condition. owners history : 5 owners more than 20,000 euros works on it Porsche 911 2,4 E Etat Concours histoirique connu 5 propriètaires plus de 20 000 euros de factures
More about
The 1973 Porsche 911-2.4 E is a classic sports car that exudes timeless elegance and performance. It is powered by a powerful 2.4-liter flat-six engine that produces 165 horsepower and 157 lb-ft of torque. Its sleek, aerodynamic design features a long, sloping hood and iconic round headlights that are quintessentially Porsche. Inside, the cabin is minimalist yet functional, with a driver-centric cockpit that puts all necessary controls within easy reach. The steering is precise and responsive, and the suspension delivers a smooth, comfortable ride even at high speeds. Overall, the 1973 Porsche 911-2.4 E is a true driver's car with a rich history and an enduring appeal.
Photo gallery
Simple Fees
---
for the seller.
for the buyer.
No setup, monthly, or hidden fees
Pay only when your vehicle is successfully sold
No double fees inflating prices
All offers are precalculated with WoowMotors fees with a minimum of 1,000€ and cannot exceed 10,000€.