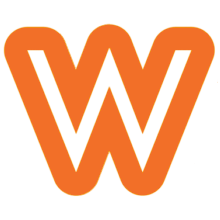 Location
Registration
Description
Time capsule Citroen Dyane part of a larger collection. Near perfect condition, no work to be planned for, beautiful orange paint, all original.
More about
The 1980 Citroen Dyane is a classic compact car that blends functionality and style. With its unique body shape and signature Citroen suspension system, this car offers a smooth and comfortable ride. The engine is a 602 cc, 2-cylinder air-cooled unit that is efficient and reliable. The interior is basic yet functional, with comfortable seating and ample storage space. The Dyane is a versatile car that is perfect for city driving, camping trips, or weekend getaways. Its vintage charm and quirky design make it a popular choice among collectors and enthusiasts. Overall, the 1980 Citroen Dyane is a fun and practical car that offers a unique driving experience.
Photo gallery
Simple Fees
---
for the seller.
for the buyer.
No setup, monthly, or hidden fees
Pay only when your vehicle is successfully sold
No double fees inflating prices
All offers are precalculated with WoowMotors fees with a minimum of 1,000€ and cannot exceed 10,000€.