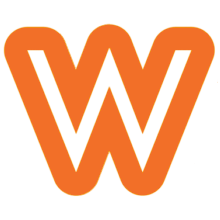 VEHICLE SOLD OR NOT AVAILABLE
Estimated : 
€140 000
 - 
€180 000
Location
Registration
Description
Magnifique R5 TURBO toute d'origine, seulement 3 propriétaires et 40 000 kms d'origine. Dossier de suivi complet : embrayage, amortisseurs, pneus neufs. Visible sur rendez vous dans le VAR
Photo gallery
Simple Fees
---
for the seller.
for the buyer.
No setup, monthly, or hidden fees
Pay only when your vehicle is successfully sold
No double fees inflating prices
All offers are precalculated with WoowMotors fees with a minimum of 1,000€ and cannot exceed 10,000€.