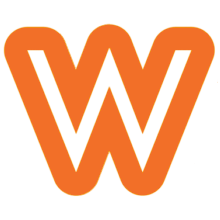 Location
Registration
History and strong points
Complete history since new Sold new in France Service book original seats
Description
205 gti 1,6l 105 phase 1 Original paint. Original condition. Time capsule low km.
More about
The 1984 Peugeot 205 GTi is a classic hot hatchback that was first introduced in France. Its agile handling and lively performance made it a popular choice among enthusiasts looking for a budget-friendly sports car. The car's exterior is characterized by its compact, aerodynamic shape and sleek lines, typical of the era's hatchbacks. Under the hood, the 205 GTi features a 1.6-liter inline-four engine that produces around 115 horsepower, paired with a five-speed manual transmission. The car is front-wheel drive, providing a nimble and responsive driving experience. Its sport-tuned suspension and firm chassis offer excellent handling and cornering abilities, while its lightweight body enhances its performance and fuel efficiency. Overall, the 1984 Peugeot 205 GTi is a thrilling and iconic sports car that combines practicality, performance, and style.
Photo gallery
Offers

Simple Fees
---
for the seller.
for the buyer.
No setup, monthly, or hidden fees
Pay only when your vehicle is successfully sold
No double fees inflating prices
All offers are precalculated with WoowMotors fees with a minimum of 1,000€ and cannot exceed 10,000€.