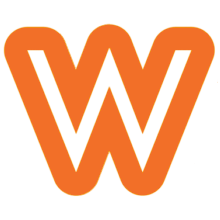 Location
Registration
Paint
Repainted with original color
Description
Porsche 911 Carrera 3,2 Origine U.S. Modifiée aux normes Europe. 220.000 Km. Janyes Fuchs d'origine. Option toit ouvrant d'origine. Option autobloquant d'origine. Option climatiseur d'origine. Parfait état. Aucune fuite d'huile. Etanchéité du moteur parfaite.
More about
The 1984 Porsche 911 Carrera 3.2 is a high-performance sports car with a rear-engine layout. It has a distinct, classic Porsche design, with sleek lines and aerodynamic curves. The car's 3.2-liter, air-cooled flat-six engine produces 217 horsepower and 195 lb-ft of torque, providing impressive acceleration and a top speed of around 150 mph. The Carrera 3.2 has a five-speed manual transmission, independent suspension, and disc brakes on all four wheels, ensuring a thrilling driving experience. Inside, the car features a simple, functional cockpit with classic Porsche gauges and a premium sound system. This iconic sports car remains a popular choice among Porsche enthusiasts and collectors today, known for its impressive performance, reliability, and timeless style.
Photo gallery
Offers

Simple Fees
---
for the seller.
for the buyer.
No setup, monthly, or hidden fees
Pay only when your vehicle is successfully sold
No double fees inflating prices
All offers are precalculated with WoowMotors fees with a minimum of 1,000€ and cannot exceed 10,000€.