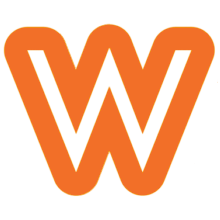 Location
Registration
Description
Etat d'origine exceptionnel 34000 km tous carnets 2CV Charlestone in dual grey. (Gris Cormoran/Gris Nocturne) in exceptional condition. Bought from original owner by current collector and owner. Long time storage and maintenance in a private museum collection, in full working order. Full history and all original literature available. Absolute time capsule with certified mileage. Comes with complete service documents.
More about
The 1987 Citroen 2CV Charlestone is a classic and iconic European car made by the French manufacturer. This specific model is recognizable for its distinctive color scheme featuring black and yellow stripes on the body and wheels. The 2CV Charlestone has a simple, boxy shape with characteristic round headlights and a canvas roof that can be rolled back for an open-air experience. It is a very practical car that was an affordable and popular choice for families and city dwellers in the 1980s. Its small size and economical engine make it easy to maneuver around narrow streets and congested traffic. Despite its modest features, the Citroen 2CV Charlestone remains a beloved cultural symbol of retro European style and urban mobility.
Photo gallery
Offers

Simple Fees
---
for the seller.
for the buyer.
No setup, monthly, or hidden fees
Pay only when your vehicle is successfully sold
No double fees inflating prices
All offers are precalculated with WoowMotors fees with a minimum of 1,000€ and cannot exceed 10,000€.