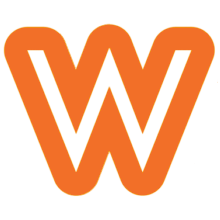 VEHICLE SOLD OR NOT AVAILABLE
Estimated : 
€500 000
 - 
€580 000
Model
LP5000 QuattroValvole
Location
Registration
Paint
Repainted with original color
History and strong points
Same owner since 12 years
Description
1988 Lamborghini LP 5000 QV excellent original condition. Four owners. French registration Original service book. Siviglia red, beige leather interior. Only 32,800 km from new. 1988 Lamborghini LP 5000 QV état d'origine excellent. Quatre propriétaires. CG française. Carnet d'entretien d'origine. Rouge Siviglia, intérieur cuir beige. Seulement 32.800 km d'origine.
Photo gallery
Simple Fees
---
for the seller.
for the buyer.
No setup, monthly, or hidden fees
Pay only when your vehicle is successfully sold
No double fees inflating prices
All offers are precalculated with WoowMotors fees with a minimum of 1,000€ and cannot exceed 10,000€.