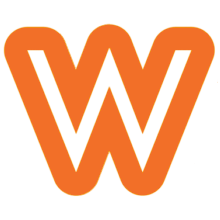 Estimated : 
€3 900 000
 - 
€4 500 000
Estimated : 
€3 900 000
 - 
€4 500 000
Location
Registration
Description
Koenigsegg Regera Ghost Squadron. NEW.
More about
The 2018 Koenigsegg Regera is a limited-production, high-performance hybrid hypercar that offers extreme speed, power, and luxury. With a sleek and aerodynamic body design, it is powered by a combination of an electric motor and a 5.0-liter V8 engine, which produce a mind-blowing 1,500 horsepower and 1,475 pound-feet of torque. It features a direct-drive transmission that eliminates the need for a gearbox, making it one of the quickest-accelerating cars in the world. The Regera is also equipped with advanced technologies, including active aerodynamics, regenerative braking, and a sophisticated traction control system that allows it to deliver outstanding performance in any driving condition. The interior is fitted with premium materials and features, such as a full leather interior, a touchscreen infotainment system, and a custom sound system. Overall, the 2018 Koenigsegg Regera is a true masterpiece of engineering that offers unparalleled speed, power, and luxury in one incredible package.
Photo gallery
Simple Fees
---
for the seller.
for the buyer.
No setup, monthly, or hidden fees
Pay only when your vehicle is successfully sold
No double fees inflating prices
All offers are precalculated with WoowMotors fees with a minimum of 1,000€ and cannot exceed 10,000€.