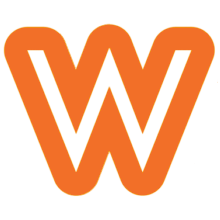 VEHICLE SOLD OR NOT AVAILABLE
Estimated : 
€180 000
 - 
€220 000
Location
Registration
History and strong points
One Owner low mileage
Description
Porsche 911 GT3 RS like new Véhicule en parfaite état 5600km
More about
The 2019 Porsche 911GT3 RS is a high-performance sports car that is part of the iconic 911 series. This model is designed to be driven on the track and represents the very best of Porsche engineering. It features a naturally aspirated 4.0-liter flat-six engine that produces over 500 horsepower and 346 lb-ft of torque, which when paired with its seven-speed automatic PDK transmission can go from 0-60 mph in 3 seconds flat. Additionally, it has a top speed of 193 mph. The sleek design and aerodynamic styling of the body work seamlessly with the racing suspension and carbon fiber components to produce a car that can grip the road and take turns with precision. Inside, the car is equipped with Alcantara sport seats and a modern infotainment system. Overall, the 2019 Porsche 911GT3 RS is a masterpiece of performance engineering which offers a thrilling driving experience for enthusiasts.
Photo gallery
Simple Fees
---
for the seller.
for the buyer.
No setup, monthly, or hidden fees
Pay only when your vehicle is successfully sold
No double fees inflating prices
All offers are precalculated with WoowMotors fees with a minimum of 1,000€ and cannot exceed 10,000€.