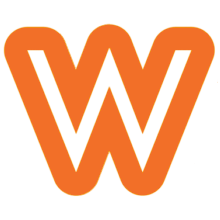 Location
Registration
Description
Ferrari 458 gt3 2012 voiture ayant gagné le blanc pain pro am 2014 Moteur boite 0 kil embrayage neuf réservoir neuf palette aux volant parts 1 set de jantes Ferrari 458 gt3 2012 this 458 having won Blanpain pro am 2014 0 kil gearbox motor new clutch new tank pallet extra parts : 1 set of rims
More about
The 2012 Ferrari 458 GT3 is a high-performance sports car designed specifically for racing. It features a 4.5-liter V8 engine that produces 562 horsepower and can reach a top speed of over 180 mph. The exterior of the car is aerodynamically designed with a sleek and aggressive look, and includes a large rear spoiler for increased downforce. The interior is spartan and stripped down for weight reduction, with a racing steering wheel, carbon fiber seats, and a roll cage for safety. The car also includes advanced racing technology such as a telemetry system and data logger to monitor the car's performance and provide real-time feedback to the driver. Overall, the 2012 Ferrari 458 GT3 is a highly specialized and thrilling racing car designed for the most competitive and challenging racing events.
Photo gallery
Simple Fees
---
for the seller.
for the buyer.
No setup, monthly, or hidden fees
Pay only when your vehicle is successfully sold
No double fees inflating prices
All offers are precalculated with WoowMotors fees with a minimum of 1,000€ and cannot exceed 10,000€.