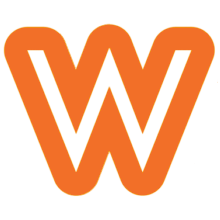 Location
Registration
Description
Mazda RX7 sortie de grange saine origine US; Complète et bonne base origine.
More about
The 1987 Mazda RX7 is a sleek and sporty two-door coupe that was popular among performance car enthusiasts during the late 1980s. It is powered by a rotary engine, which was known for its smooth and high-revving performance. The exterior of the car features a low, aerodynamic design with distinctive pop-up headlights, while the interior is simple yet functional with comfortable bucket seats, a sporty steering wheel, and a minimalist dashboard. The RX7 was considered to be an excellent handling car, thanks to its rear-wheel drive layout, lightweight construction, and balanced weight distribution. Its performance capabilities were further enhanced by features like four-wheel disc brakes and an optional limited-slip differential. Overall, the 1987 Mazda RX7 is a classic sports car with a unique and unmistakable design that continues to be a favorite among car enthusiasts to this day.
Photo gallery
Offers

Simple Fees
---
for the seller.
for the buyer.
No setup, monthly, or hidden fees
Pay only when your vehicle is successfully sold
No double fees inflating prices
All offers are precalculated with WoowMotors fees with a minimum of 1,000€ and cannot exceed 10,000€.