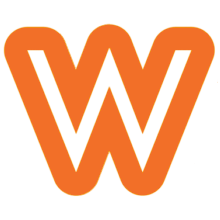 Location
Registration
Description
A vendre une rare BMW 2000C de 1967 totalisant 27848Km Le véhicule a subit une grosse révision générale pour partir en toute sécurité et sérénité. Freins neufs AV et AR (Disques/plaquettes/durites) Réfection du réservoir Embrayage neuf Le véhicule est dans sa peinture d'origine Véhicule visible sur rendez-vous dans le 77 CT Ok Carte grise Française
More about
The 1967 BMW 2000C is a sleek and stylish vintage car with a classic look that captures the essence of 1960s European sports cars. Its body features sweeping curves and clean lines, with a long hood and short deck that give it a sporty proportion. The car is powered by a 2.0-liter inline-four engine that delivers smooth and responsive performance, making it a joy to drive on both twisty back roads and highways. The interior of the 1967 BMW 2000C is simple and elegant, with quality materials and comfortable seats that provide a luxurious driving experience. Overall, the 1967 BMW 2000C is a timeless car that combines classic styling with exciting performance, making it a desirable collector's item for car enthusiasts.
Photo gallery
Simple Fees
---
for the seller.
for the buyer.
No setup, monthly, or hidden fees
Pay only when your vehicle is successfully sold
No double fees inflating prices
All offers are precalculated with WoowMotors fees with a minimum of 1,000€ and cannot exceed 10,000€.