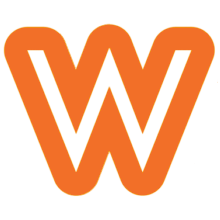 Advertising with Woowmotors is free without any limitation. Make sure to include as many pictures as possible detailing the state of the vehicle as well as a good description and history.
Sit back and relax, once the vehicle his accepted, you will receive a notification automatically for each offer.
ACCEPT INTERESTING OFFERS
Once you are satisfied with an offer you can accept it and we will assist you for each step of the process. All the vehicle's data will be double-checked together and until all parties agree on its condition.
CAR IS DELIVERED OR STORED
Woowmotors will manage transport to the chosen destination.
If necessary, the vehicle will be stored at one of our storage facilities.
The fund are transfered by the buyer and the car has been paid through CashSentinel which will pay you once the car is loaded.